Delivery & Financing Available
See store for details
LOOKING FOR A MATTRESS SALE IN STRATFORD – COME TO HUDSON'S OF STRATFORD LTD
Do you toss and turn at night? Does it feel like you're always waking up to aches and pains? You may need a new mattress. If you're looking for a mattress on sale in Stratford, visit Hudson's. All our mattresses are Canadian made by King Koil and Galaxy Bedding that include features like smooth tops, gel memory foam, and adjustability. Can't find a mattress that fits your room properly? Tell us the measurements you need and Galaxy will custom-build your bed to perfection! Hudson's is always looking to help you save on your mattresses, so be sure to stop on by the store to see what new promotion are available. 
All mattresses are made in Canada.
Visit Hudson's to see what mattresses are offered. You can also call the store for pricing: 1-800-533-4270.
Snuggle Up with These Mattress Sale Savings
Find our most recent promotional flyers for mattress sale savings. You can check back on this page in the future to see what new specials have been added.
Galaxy Dawn
CertiPUR Certified Foam Mattress,
2 Year Warranty
Call For Pricing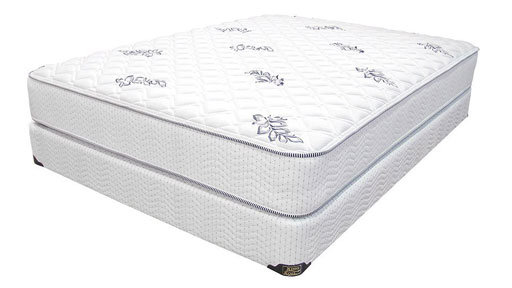 Galaxy Posture Sleep
Firm Tight Top with Bonnell Coil,
5 Year Warranty
Call For Pricing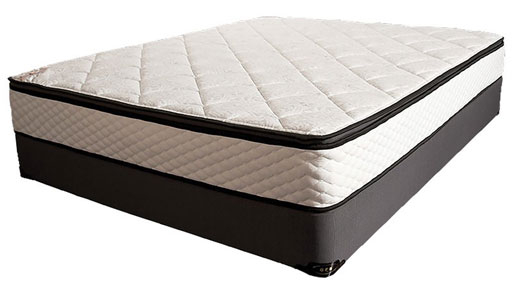 Galaxy NIght Dreamer
Firm Tight Top with Bonnell Coil,
5 Year Warranty
Call For Pricing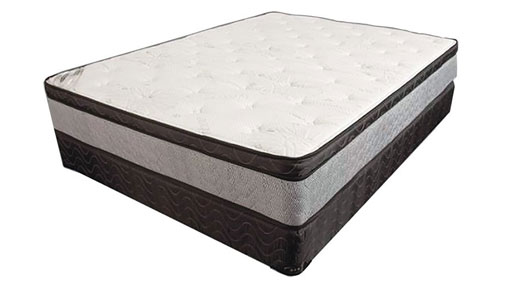 Galaxy Layton
Jumbo Euro Top with Edge Guards,
5 Year Warranty
Call For Pricing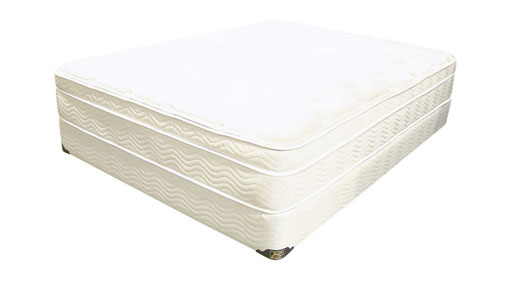 King Koil Bristol
Plush Jumbo Euro Top,
10 Year Warranty
Call For Pricing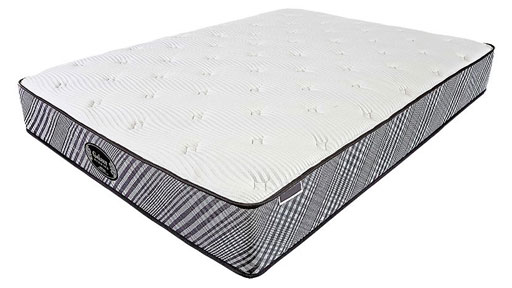 Galaxy Maya
Firm Pocket Coil with Cool Gel Memory Foam, 10 Year Warranty
Call For Pricing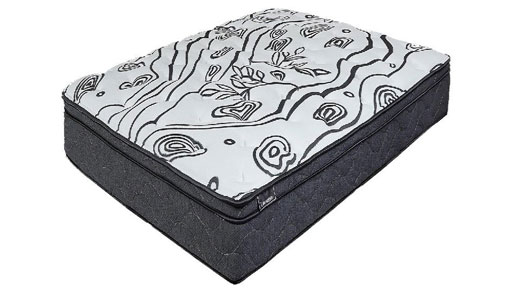 Galaxy Vanessa
Foam-Encased Pocket Coil Euro Top with Cool Gel Memory Form, 10 Year Warranty
Call For Pricing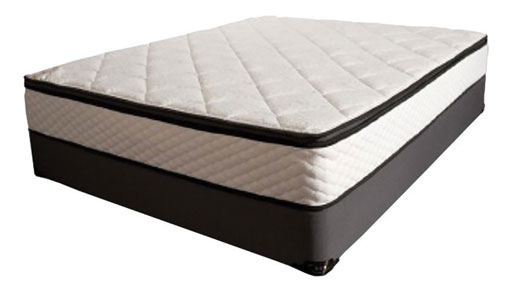 Galaxy Twilight
All Foam Pillow Top,
10 Year Warranty
Call For Pricing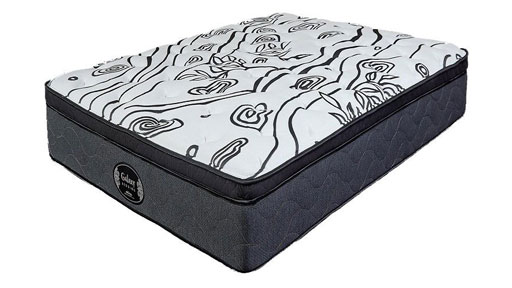 Galaxy Carolina
Foam-Encased Pocket Coil Euro Top with Cool Gel Memory Foam, 10 Year Warranty
Call For Pricing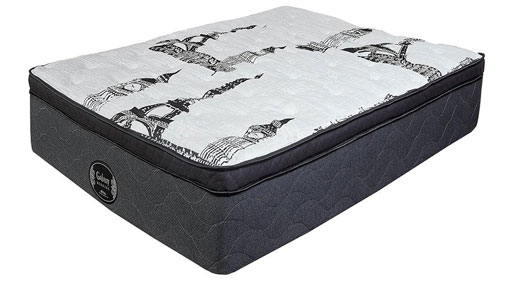 Galaxy Brooklyn
Hybrid Foam-Encased Hi-Loft Pocket Coils with 3" Thick Cool Gel Memory Foam,
10 Year Warranty
Call For Pricing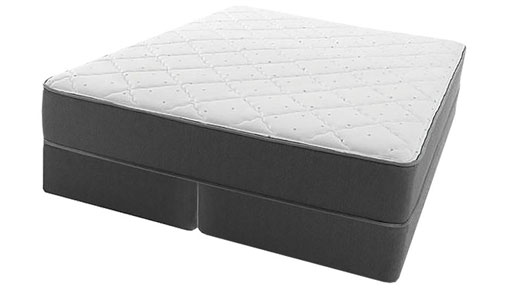 King Koil Medway
Talaley Latex and Cool Gel-Infused Memory Foam,
Non-Prorated Lifetime Warranty
Call For Pricing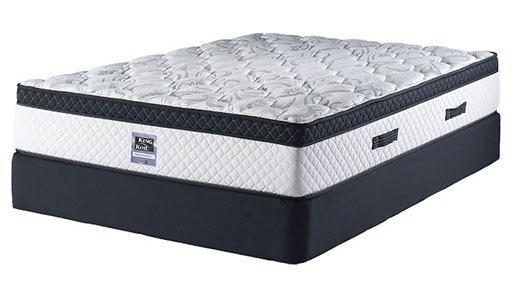 King Koil Katia
Foam-Encased Euro Top Pocket Coil on Pocket Coil with Cool Gel Memory Foam,
Non-Prorated Lifetime Warranty
Call For Pricing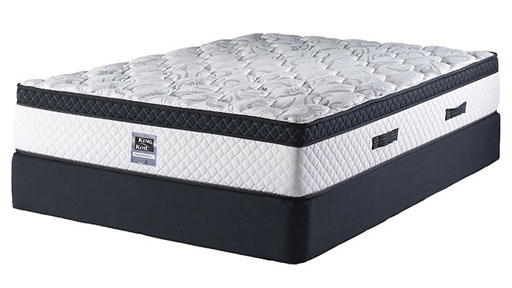 King Koil LaToya
Foam-Encased Euro Top Pocket Coil on Pocket Coil with Cool Gel Memory Foam, Non-Prorated Lifetime Warranty
Call For Pricing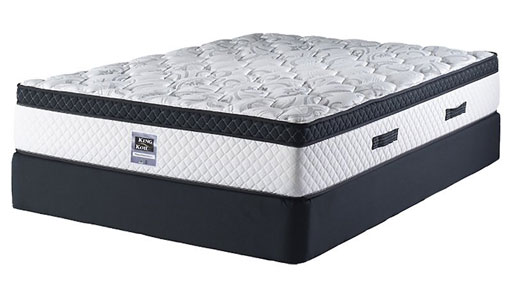 King Koil Merida
Latex Foam-Encased Euro Top Pocket Coil on Pocket Coil with Talaley Latex and Cool Gel Infused Memory Foam,
Non-Prorated Lifetime Warranty
Call For Pricing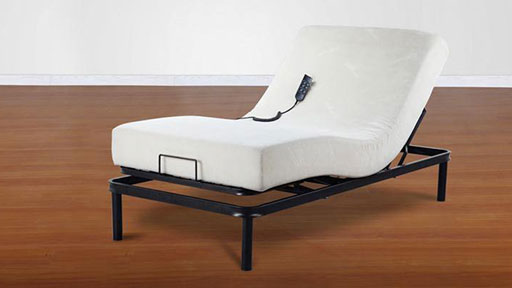 Adjustable Beds
Twin or Queen Adjustable Beds (Coil or Foam Mattresses by Galaxy Bedding)
Call For Pricing
Save With Our Current Promotions
Like us on Facebook to keep up with the latest sales, specials, and promotions
Browse Our Department Store
See what clothing, furniture, and mattresses are available on the store room floor