Don't Miss Our Latest Sales
Save when you shop at Hudson's for women's and men's fashion, furniture, and mattresses
Find the Trendiest Women's Fashions
Browse the latest women's fashion at our department store.
Update Any Room With Our Furniture
Browse our selection of tables, chairs, couches, bedroom suites, and more
Rent Formal Men's Apparel Here
Save on suits and tuxes when you shop here for menswear.
Sleep Better With A New Mattress
Enjoy a good night's sleep on a brand new mattress from Hudson's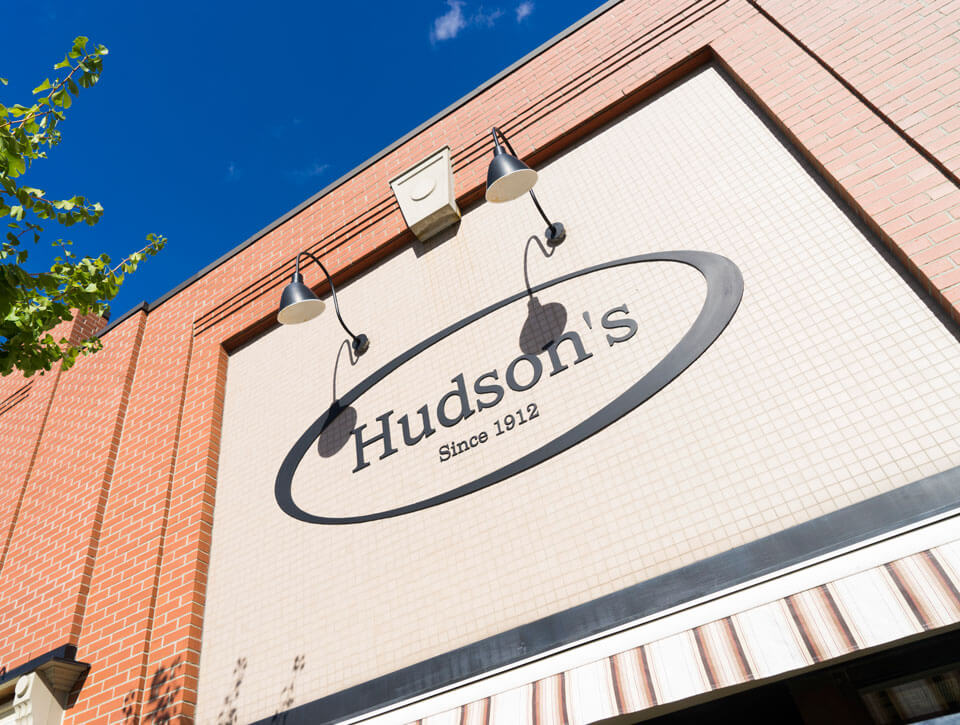 A FAMILY-OWNED & OPERATED DEPARTMENT STORE IN STRATFORD
Shopping trips don't have to take forever. If you're looking to get a lot done on your to-do list, visit Hudson's Of Stratford Ltd. For over 100 years, Hudson's has been keeping you and your home in style with women's and men's fashion, furniture, and mattresses. We're a department store in Stratford carrying the latest brands from Columbia, Fen-nelli, and Nautica to Catnapper, Vaughan Bassett, and Galaxy Bedding. We have all you need, from dresses and suits to kitchen tables and adjustable mattresses. No need to travel to more than one store to check off all the shopping on your to-do list. Visit Hudson's department store in Stratford today.
Save When You Shop at Hudson's
At Hudson's, we are always looking for ways to help you save whether it's on our women's and men's clothing, furniture, or mattresses. That's why we post promotional flyers and specials often. You can follow us on Facebook to keep up with our latest promotions or check back on this site to see what new flyers have been added.
Warm Welcome & Friendly Staff
Just a note to let you know how much we appreciate the warm welcome we always get from the friendly staff at Hudson's. Last spring, I brought some friends from Toronto to visit, and you spent so much time with them while they shopped, and made them also feel so welcome to Stratford, that they all decided we are going to come again in the spring!! We will certainly make another fun visit to Hudson's one of the stops on our visit.
Judy & Alan T